A look at the year since Keith Scott's shooting and the following unrest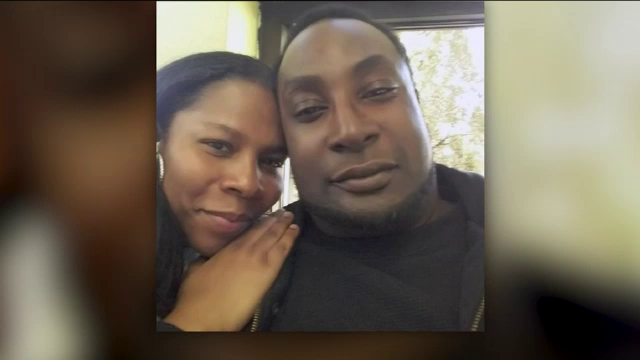 A lot of people in Keith Scott's neighborhood knew him and his family.
Spectrum News anchor Christina Watkins went by the complex today and found out some changes were made to where the shooting happened.  
It's hard to forget the tearful plea for equality from Zianna Oliphant.
The-then 9-year-old was one of hundreds asking for change after the Keith Scott shooting and the protests that followed. Her speech went viral.
Spectrum News government reporter Kirstin Garriss spoke with her about this moment and tells us how her life has changed since then.
Charlotte-Mecklenburg police Chief Kerr Putney spoke one on one with Spectrum News – one day before the anniversary an officer shot and killed Keith Lamont Scott. It set off violent unrest across the city.
Justin Carr's mother recalls the night she learned her youngest son was shot and killed during the unrest which followed the officer-involved shooting of Keith Lamont Scott.
Carr was just 26 and about to be a father. Vivian Carr speaks exclusively with Spectrum News reporter Alex Peterson about the last year, family plans for the anniversary and her call for unity.
Spectrum customers get full access
to all our video, including our live stream.
SPECTRUM NEWS COMMUNITY SPONSORSHIPS