Tropical Storm Bret forms in Atlantic, second storm possible in Gulf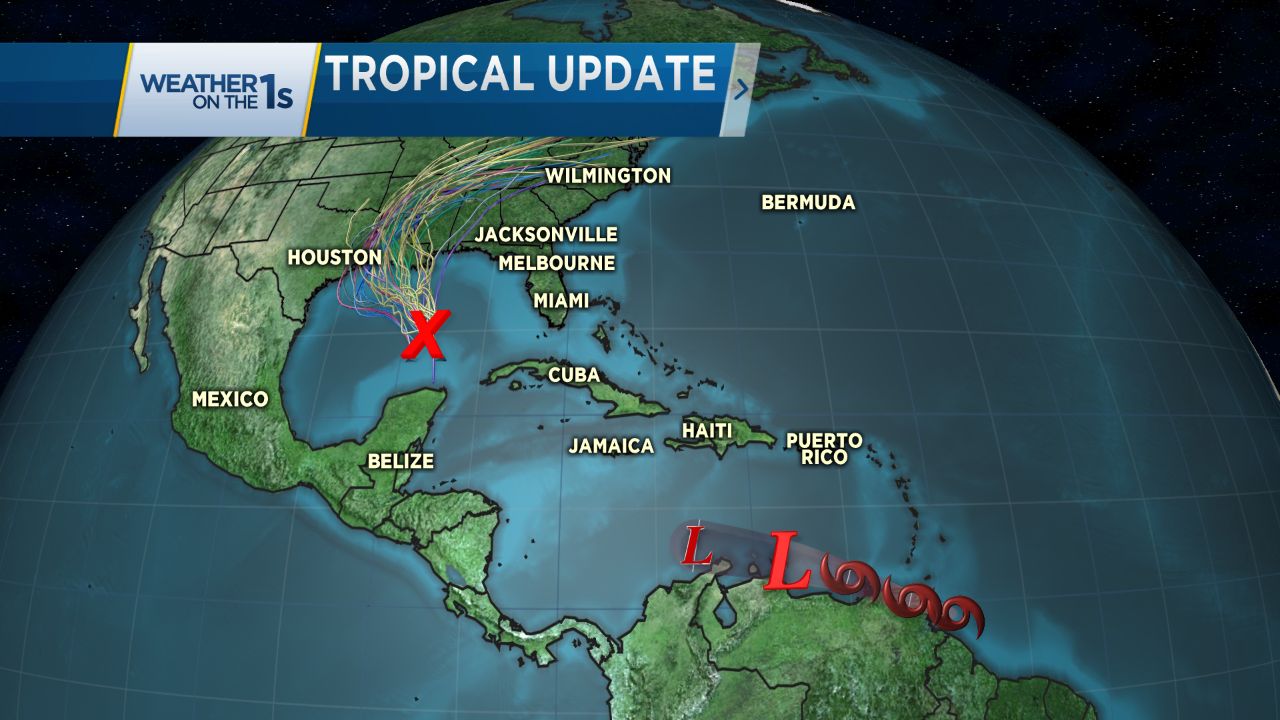 Tropical Storm Bret has formed in the Atlantic off the northern coast of South America. Hurricane Hunter Aircraft detected a defined closed circulation Monday afternoon. The system is expected to slow down somewhat while moving northwestward and weaken to a depression as early as midweek.
Of more concern to North Carolina is the potential system in the Gulf of Mexico. It is expected to encounter an area more conducive to tropical development and could become a tropical storm late Monday or Tuesday.
Most models take the potential cyclone towards the Louisiana coast. If the Gulf storm takes that path, tropical moisture from the system could eventually make its way across the southeastern United States. That would enhance the chance for showers and storms in the Carolinas by the end of this week or the upcoming weekend.
Stay tuned to Spectrum News for the latest information. You'll always find our tropical updates at :21 after every hour.
SPECTRUM NEWS COMMUNITY SPONSORSHIPS