Man convicted of Johnson City fatal arson sentenced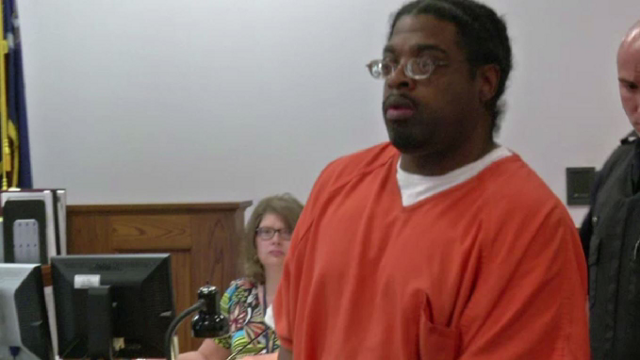 The man, who set fire to a home in Johnson City, killing two children, has been sentenced.
Dwight Burton received a life sentence Wednesday morning in Broome County Court.
Burton was found guilty back in July of setting fire to the home in 2015.
The fire killed two young children and wounded two adults.
Not only was Burton sentenced to life, he will also not be eligible for parole.

Spectrum customers get full access
to all our video, including our live stream.