Man accused of sexually abusing 2 kids at Watervliet McDonald's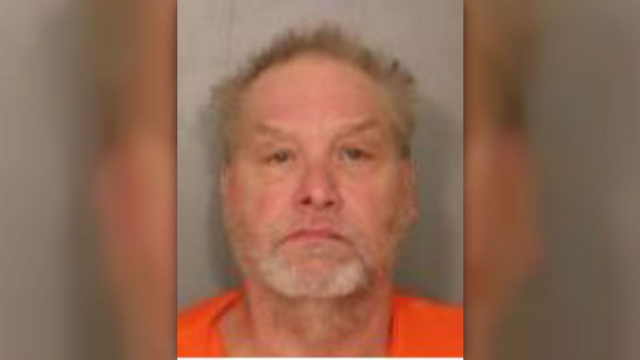 The man accused of inappropriate sexual contact with two young children at the Watervliet McDonald's will be arraigned Friday morning.
Kelley Tremblay, 58, was indicted by a grand jury Wednesday.
State police say the incident involving a 5-year-old and 7-year-old at the Watervliet McDonald's happened on August 26.
Tremblay is charged with predatory sexual assault and sex abuse for that incident.
Anyone with information should call state police or Watervliet police.
Tremblay also faces a sex abuse charge for another incident involving a 7-year-old in Grafton.

Spectrum customers get full access
to all our video, including our live stream.