Consensus Commission: Government Consolidation Debate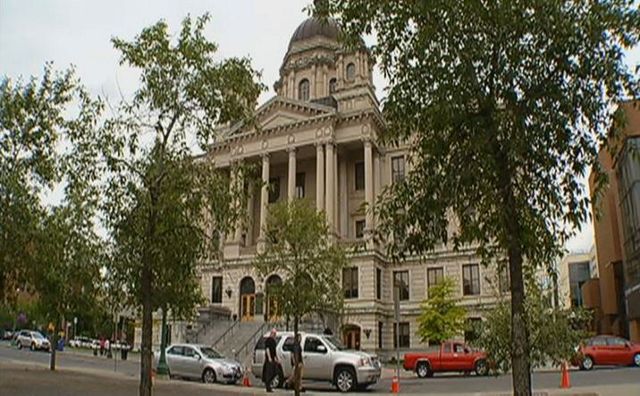 Could the city of Syracuse and Onondaga County merge? It's one option being discussed by a Central New York committee looking to create a more efficient government.
12/10/2015 10:00 PM
A new commission called 'Consensus' is taking the exploration even further with a look at the local governments across Onondaga County. Reporter Iris St. Meran takes a look at what their review found.
03/11/2015 06:15 PM
Consolidation is a topic that's generated controversy in a number of communities. But finding those opportunities is now the goal of a new committee in Onondaga County. The group will study government efficiency, and if certain municipalities can benefit by sharing services. As our Candace Hopkins reports, officials say it could be the way to save big in rough economic times.
Friday, January 24, 2014 at 10:50 PM EST

Spectrum customers get full access
to all our video, including our live stream.