Apartment Fire in Hyde Park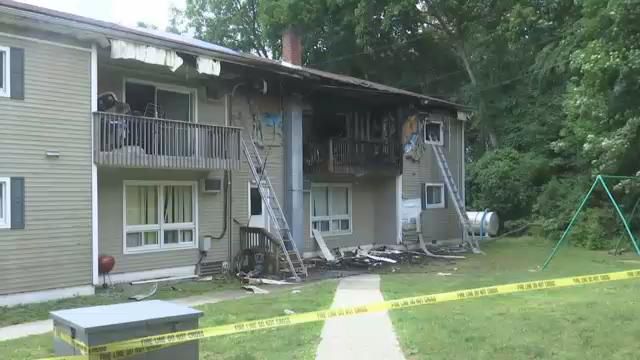 HYDE PARK, N.Y. -- Twenty people were burned out of their homes when fire damaged a Hyde Park apartment complex.
Neighbors tell us they saw a man pull a burning mattress out of his 2nd floor apartment on Market Street. That man was taken to the hospital for burns on his hands.
The fire chief says some firefighters were treated for heat exhaustion.

Spectrum customers get full access
to all our video, including our live stream.