Man accused of breaking into Kingston home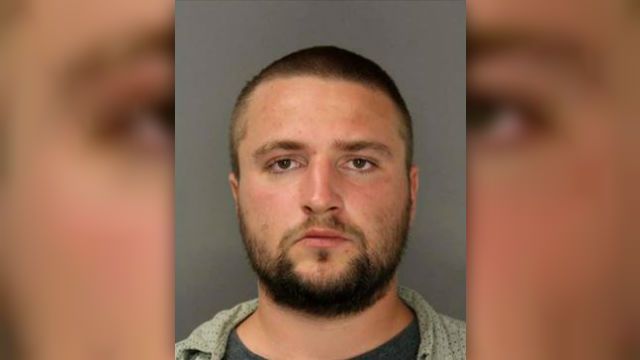 Kingston police have arrested a man who they say was inside a woman's bedroom while she was asleep.
Authorities say 26-year-old Lukas Suter-Winter broke into the Main Street home on Monday around 4 a.m.
They say a 63-year-old woman was home sleeping at the time, and woke up to find Suter-Winter in her bedroom.
Suter-Winter ran off after a brief struggle with the woman, and officers later identified him as their main suspect in the investigation.
He's being charged with burglary in the first and second-degree.

Spectrum customers get full access
to all our video, including our live stream.