Man wanted in Saugerties assault case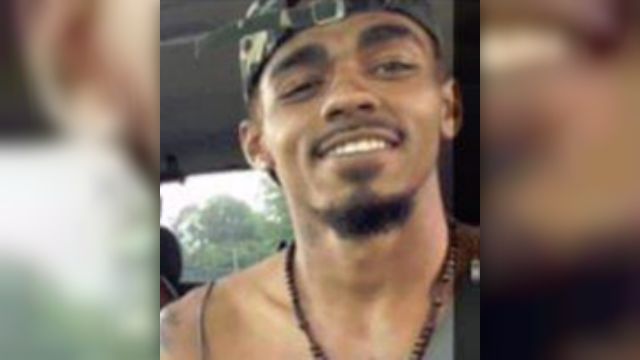 Police in Saugerties are looking for a Kingston man for allegedly assaulting and robbing a 20-year-old victim last week.
Authorities say 20-year-old Malikye Stokes punched and kicked the victim, breaking his jaw.
Stokes also allegedly stole more than $1,000 in cash from the victim, who was sent to Albany Medical Center for treatment.
Saugerties police ask anyone knowing Stokes's whereabouts to contact their department at 845-246-9800.

Spectrum customers get full access
to all our video, including our live stream.