Toddler suffers skull fracture after falling from second-story opening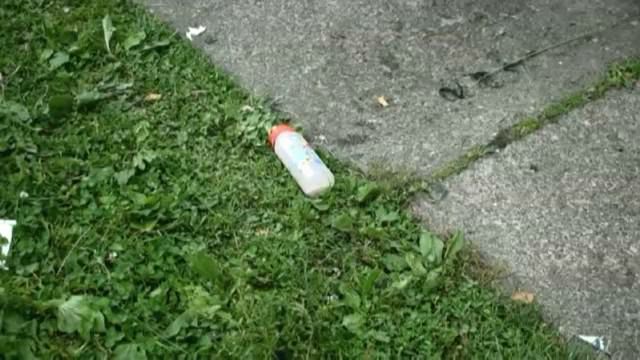 NIAGARA FALLS, N.Y. -- A toddler is being treated for a skull fracture after falling from a second-story opening.
According to police, an 11-month-old boy fell from what investigators say used to be a window at a home on Walnut Avenue in Niagara Falls Wednesday morning.
Police say the boy landed on a patch of concrete between the house and the home next door.
He was awake and crying while being treated by the Niagara Falls Fire Department.
Police say he was taken to Women & Children's Hospital.
Child Protective Services is assisting detectives in the investigation.
The house is now condemned.
Spectrum customers get full access
to all our video, including our live stream.