Rochester Woman Pleads Not Guilty in Deadly Weaver Street Stabbing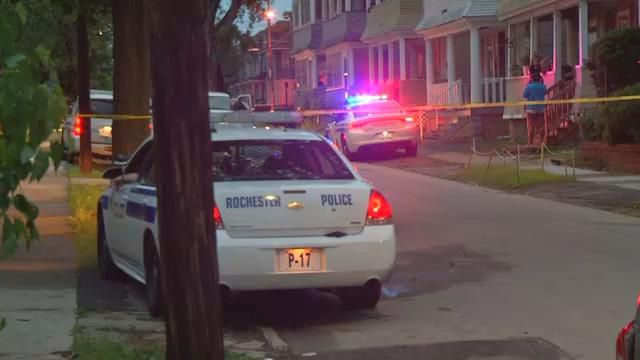 ROCHESTER, N.Y. -- A Rochester woman accused of stabbing a man to death Sunday night pleaded not guilty Tuesday.
Shantell Green, 29, is charged with second-degree murder. Police say Green stabbed 37-year-old Dewayne Simmons once at a home on Weaver Street around 7:30 p.m. Sunday.
Simmons was taken to Strong Memorial Hospital by AMR where he later died. Green is due back in court Thursday.
Spectrum customers get full access
to all our video, including our live stream.