Court paperwork says Colino had loaded assault rifle when arrested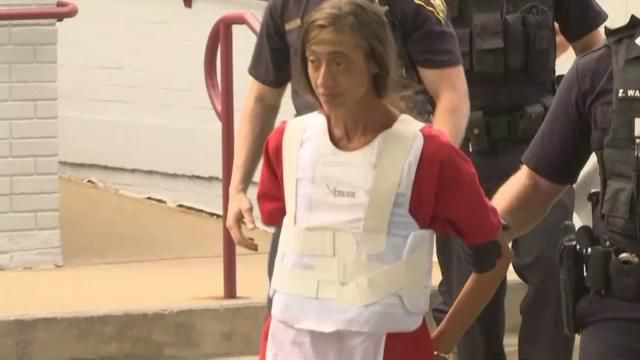 The Arizona woman charged in what police call the random killing of an Orleans County mother last month will be arraigned in Monroe County Court Thursday morning.
Holly Colino was indicted last week by a grand jury on multiple counts, including second-degree murder.
More information about the firearms authorities say Colino had in her possession at the time of her arrest has also been released.
According to court paperwork, Colino possessed two guns made by Diamondback Firearms — a Florida based company.
The complaint alleges Colino used a .380 semi-auto pistol to randomly shoot and kill Megan Dix on August 25th in Brockport as she sat in her car during a lunch break.
In addition to the handgun, Colino is also accused of possessing a loaded .223 caliber semi-auto assault rifle. Police say the gun was not used in the shooting of Dix.
Colino will be arraigned on multiple felony charges, including charges related to her allegedly pulling a gun on a restaurant employee in Henrietta and her brief escape from Monroe County Sheriff's deputies. She's being held without bail.
Megan Dix is survived by her husband and young son.
Spectrum customers get full access
to all our video, including our live stream.