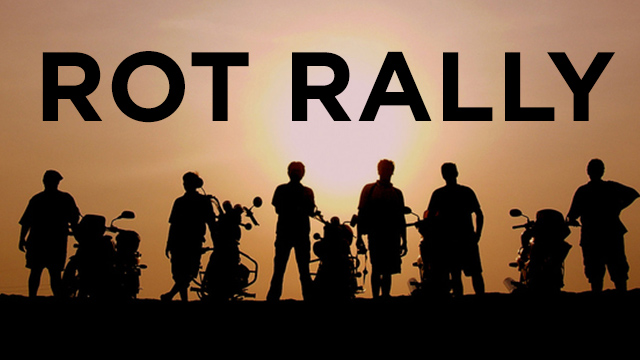 Watch Spectrum News for coverage of the the Republic of Texas Biker Rally, the largest motorcycle rally in Texas and the largest turnstile motorcycle rally in the U.S. The event revs up June 8-11 at the Travis County Exposition Center.
LOOK BACK: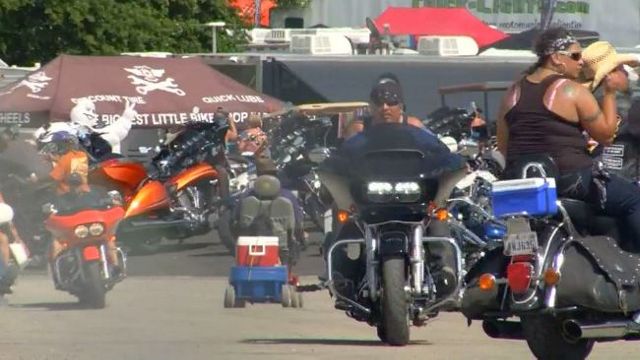 2016 marks the 22nd annual Republic of Texas, or ROT Biker Rally. Our Alex Stockwell shares what to expect from the event, and what bikers have to say about the rock throwing incidents happening in Austin.
Thursday, June 9, 2016 at 07:59 PM CDT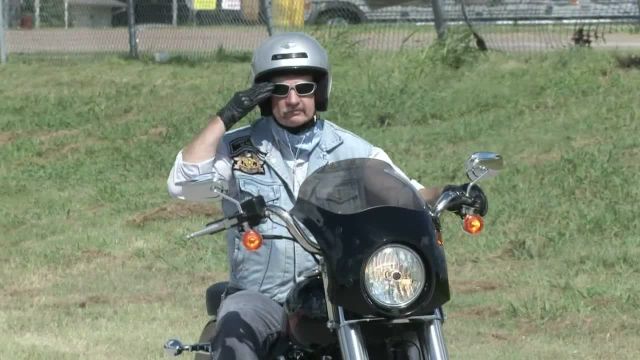 It started in 1995 as a traveling Harley-Davidson event, but organizers decided to keep it going, and the Republic of Texas Biker Rally was born. Russell Wilde shows us how ROT Rally has grown into one of the largest motorcycle events in the country.
Friday, June 12, 2015 at 08:14 AM CDT
The rumble of the Harleys has faded and the party across Austin is long over, but the millions of dollars the Republic of Texas Biker Rally brought to the city two weeks ago remains.
Thursday, June 21, 2012 at 11:03 PM EDT
ROT Rally Map:
STREET CLOSURES: