It's back-to-school season and Spectrum News has what to expect as your students prepare for the 2017-2018 academic year.
Spectrum News Team School Photos
BACK TO SCHOOL HEALTH & SAFETY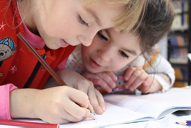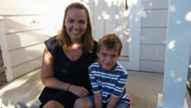 FIRST DAY OF SCHOOL SLIDESHOW:
BACKPACK SAFETY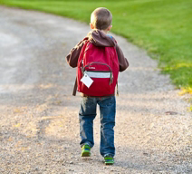 Pack light. A backpack should never weigh more than 10 to 20 percent of the student's body weight.
Organize the pack. Make use of all compartments and pack heavier items closest to the center of the back.
Choose well. Select a pack with wide, padded shoulder straps and a padded back.
Always use both shoulder straps. Slinging a backpack over one shoulder can strain muscles and may increase curvature of the spine.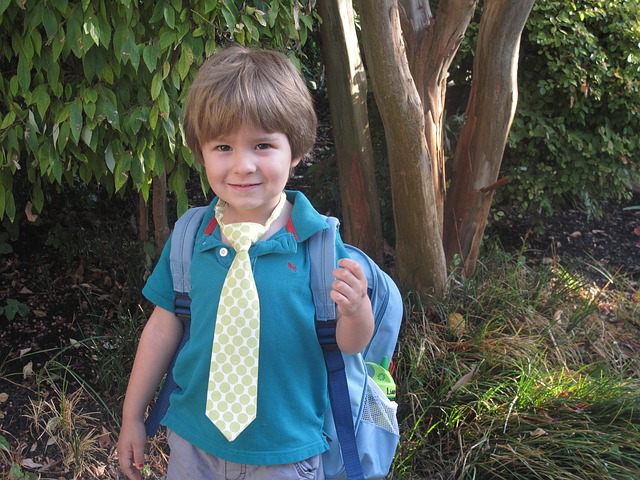 NHTSA TIPS TO KEEP KIDS SAFE:
School Bus: School buses are the safest mode of transportation for getting children back and forth to school. Even so, kids need to be especially careful around the school bus "danger zone" – 10 feet in front, 10 feet behind, and on each side of the bus. Kids should:
Wait five giant steps from the road and when the school bus arrives, wait until the driver says to board.
When boarding the school bus, quickly find a seat, sit facing the front and do what the school bus driver says to do.
When exiting the bus, look out for cars. When off the bus, take 5 giant steps from the school bus.
Look left-right-left to make sure no cars are coming and wait for the driver to signal it's safe to cross.
Walking: Pedestrians 10 years old and younger should be accompanied by an adult or young adult on their way to and from school. Kids should:
Walk on the sidewalk and if there is none, walk facing traffic.
Not push or shove others when you walk.
When crossing the street, look left-right-left for cars. Do not cross if a car is coming and use a crosswalk if available.
Biking: The two best protections when biking to and from school are a properly fitted bicycle helmet and a good grasp of traffic safety rules. Kids should:
Always wear a helmet and make sure to buckle the chin strap.
Ride along streets with low traffic volume and at lower speeds.
Always ride in the same direction as traffic, and stop at all stop signs and signals.
Never use headphones or cell phones while riding.
Car: Children should always ride in the back seat. Children in the front seat are 40 percent more likely to be injured in crashes.
One last tip: whether walking, biking or driving, stay completely focused on the road and put your cell phone away.
CDC BACK TO SCHOOL GUIDE:
LESSONS ON LEARNING FROM 2017 TEXAS TEACHER OF THE YEAR:
NATIONAL SAFTY COUNCIL ANTI-BULLYING GUIDE: