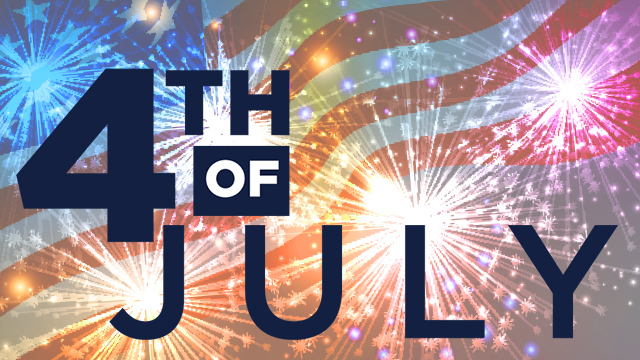 Watch Spectrum News for full coverage of Fourth of July celebrations around San Antonio, as well as greater South Central Texas: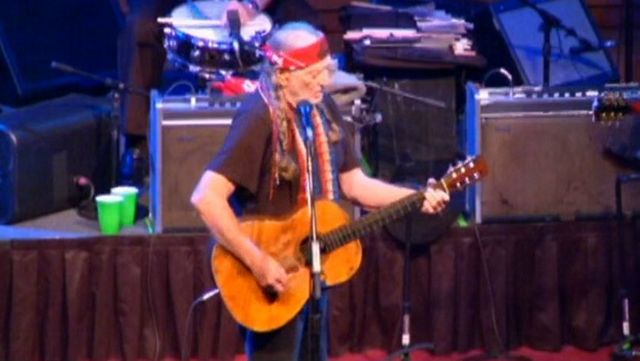 Willie Nelson has announced the lineup for his 4th of July Picnic. Sheryl Crow, Kacey Musgraves and Steve Earle are just a few of the performers scheduled to take the stage.
Monday, April 17, 2017 at 01:36 PM EDT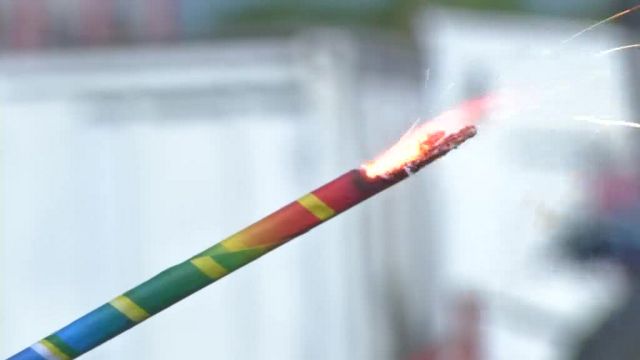 Physicians at the Children's Hospital of San Antonio say very few weekends are dreaded more by burn surgeons and trauma teams than the Fourth of July.
Sunday, July 3, 2016 at 04:48 PM CDT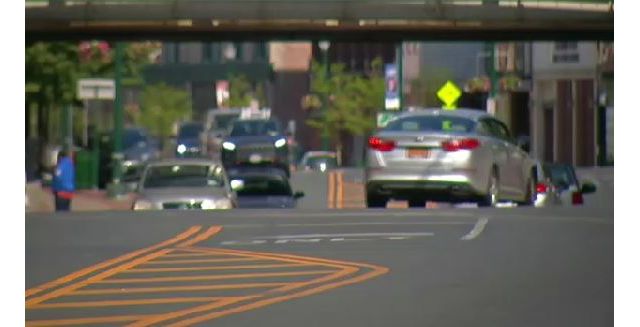 AAA has some tips to help people stay safe over the July Fourth weekend. It suggests drivers take note of construction and allow for extra time to get to where you need to be for the holiday. The organization also suggests...
Thursday, June 30, 2016 at 06:18 PM EDT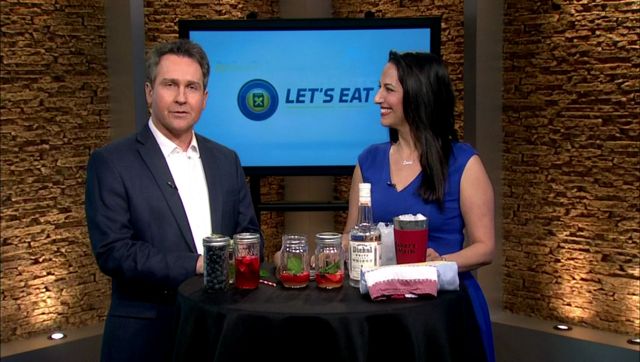 On "Let's Eat," learn a great cocktail option for Fourth of July festivities.
Tuesday, June 28, 2016 at 03:40 PM EDT
---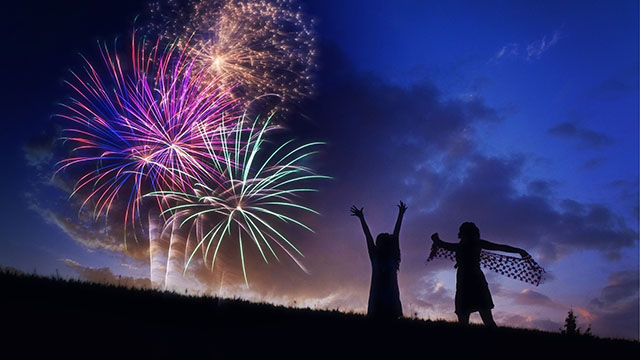 LOCAL EVENTS:
San Antonio's Official July Fourth Celebration
Tuesday, July 4 – 8 a.m. to 9:30 p.m. (CT)

Woodlawn Park
1103 Cincinnati Ave.
Free
San Antonio's Official July Fourth Celebration offers Family, Fun and Fireworks!
Bring the entire family to Woodlawn Lake Park and join City of San Antonio for the biggest and best party in town celebrating our nation's birth and our freedom. Families are invited to participate in a fun-filled day of games, food and musical entertainment.
San Antonio's official Independence Day Celebration is a FREE event and features activities, live music, food, parade, carnival and of course the H-E-B Fireworks Extravaganza!
DETAILS: http://saparksfoundation.org/events/4th-of-july-celebration/
---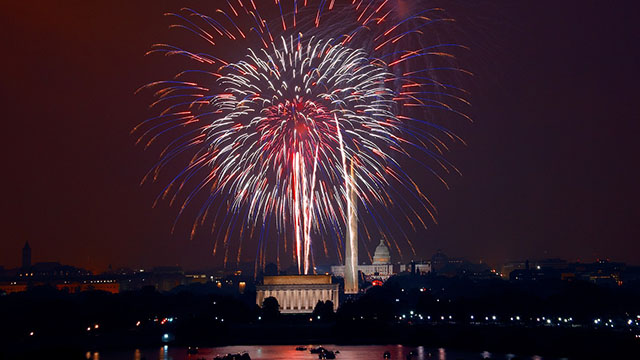 NATIONAL EVENTS:
A Capitol Fourth Concert
Tuesday, July 4 – 8 p.m. to 9:30 p.m. EST
A July Fourth tradition in the nation's capital includes performances by the National Symphony Orchestra, the Choral Arts Society of Washington and more.
The concert will be broadcast live on PBS from the West Lawn of the U.S. Capitol.
The event concludes with a spectacular display of fireworks over the Washington Monument.
DETAILS: http://www.pbs.org/a-capitol-fourth/home/
July 4th at the National Archives
The National Archives celebrates the nation's birthday with special programming, including a viewing of the original Declaration of Independence.
Other activities include story time, crafts and a chance to meet George Washington, Thomas Jefferson and Ben Franklin.
The celebration will be also be shared on the National Archives' YouTube and Facebook pages.
DETAILS: https://www.archives.gov/news/topics/july4
National Independence Day Parade
Tuesday, July 4 from 11:45 a.m. to 2 p.m.
The National Independence Day parade in Washington, D.C. features marching bands, floats and military units.
The parade starts at 11:45 a.m. from Constitution Avenue and 7th Street to Constitution Avenue and 17th Street.
It draws large crowds each year.
DETAILS: http://www.july4thparade.com/
---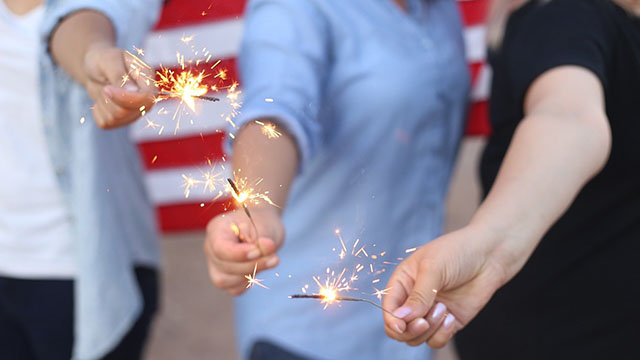 QUIZ: