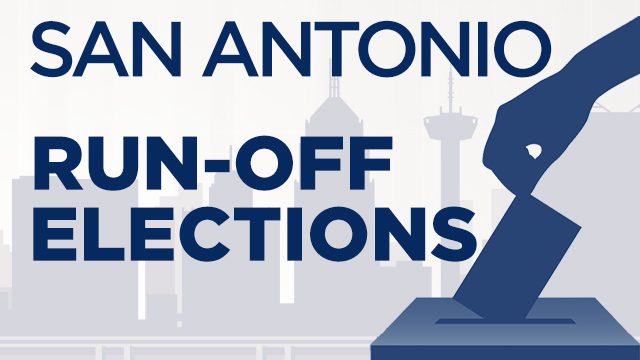 Spectrum News has full coverage and candidate profiles for the San Antonio Mayoral and City Council Runoff Elections on June 10. Hear what the candidates have to say about why they are running and the issues they are focusing on that matter most to San Antonians:
MAP OF CITY COUNCIL DISTRICTS:

Spectrum customers get full access
to all our video, including our live stream.
Follow us for your political news.